Monsanto: Change your name all you want. You still have brands, buildings and staff. You still have to talk about your pedigree/history.
News for the Revolution
By Nick Meyer
June 12, 2015
Alt Health Works, June 9, 2015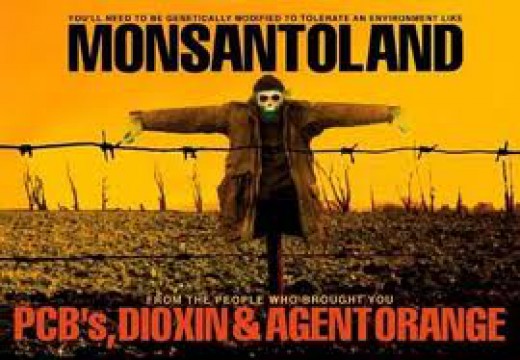 The Monsanto Company has set an unofficial record for most people united against it, with over 2 million people marching in the streets annually each May as part of the March Against Monsanto movement.
The name Monsanto has become a burden to virtually anyone involved with it, at least in many different public sectors, but the moniker could be a thing of the past if a possible merger with Switzerland-based agrochemical giant Syngenta goes down.
According to this article from the website NationofChange.org, Monsanto ranked 58th out of 60 companies in a Harris Poll in "reputation quotient," making it the third-most hated company polled.
There's an unmistakably high level of vitriol toward Monsanto and its globally recognized name.
But according to Monsanto CEO Hugh Grant, that sentiment won't factor in to a monumental possible change…
View original post 287 more words