Corporations over humanity as enshrined in the TPP, TTIP secret global agreements.
Nevada State Personnel WATCH
When The Government Colludes With The Corporate Titans –> FASCISM
With the chartering of the very first corporations in the USA came the purposeful and inexorable development of the Government-Corporate Complex.  Today, the resulting fascist corporatocracy exerts its power in civil society throughout every sphere of life.  In matters of law and order, and war and peace, this "800 pound gorilla" acts with an impunity that rivals the imperialism of Rome*.
The ever-presentfasces of the Roman Empire were paraded throughout the far reaches of the empire, wherever naked and brutal force was required to keep the newly conquered kingdoms and tribes in check.  The very same "bound bundle of wooden rods with protruding axe-blade" sits right on the front wall behind the podium (two fasces on either side) in the main chamber of the US House of Representatives in the nation's capital.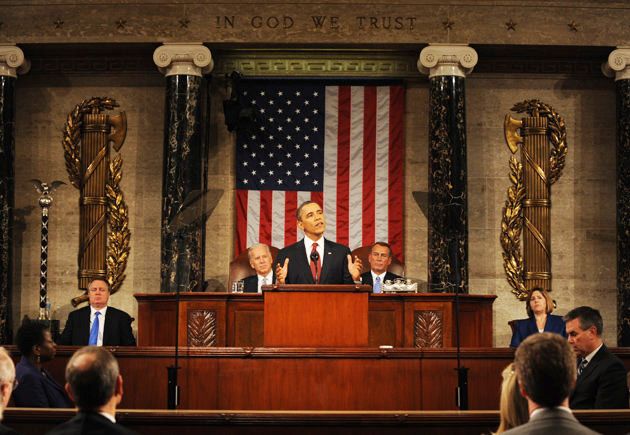 *The term fascismo is…
View original post 4,362 more words